How Our Utilization
Management Services Work
NYX Health offers a full range of utilization management consulting services to optimize denials and appeal success rates for its hospitals. Its services include prior authorizations, review, and appeal of denials based on retrospective written appeals for commercial, managed care, Medicare and Medicaid denials, secondary claims management, and representation at Administrative Law Judge Hearings. In addition, NYX employs up-to-date medical literature as well as coding clinical validation guidelines to assist in reversing denials and improving revenue recovery. NYX is staffed to become a leading utilization management consulting firm for Healthcare facilities by providing quality services at competitive prices.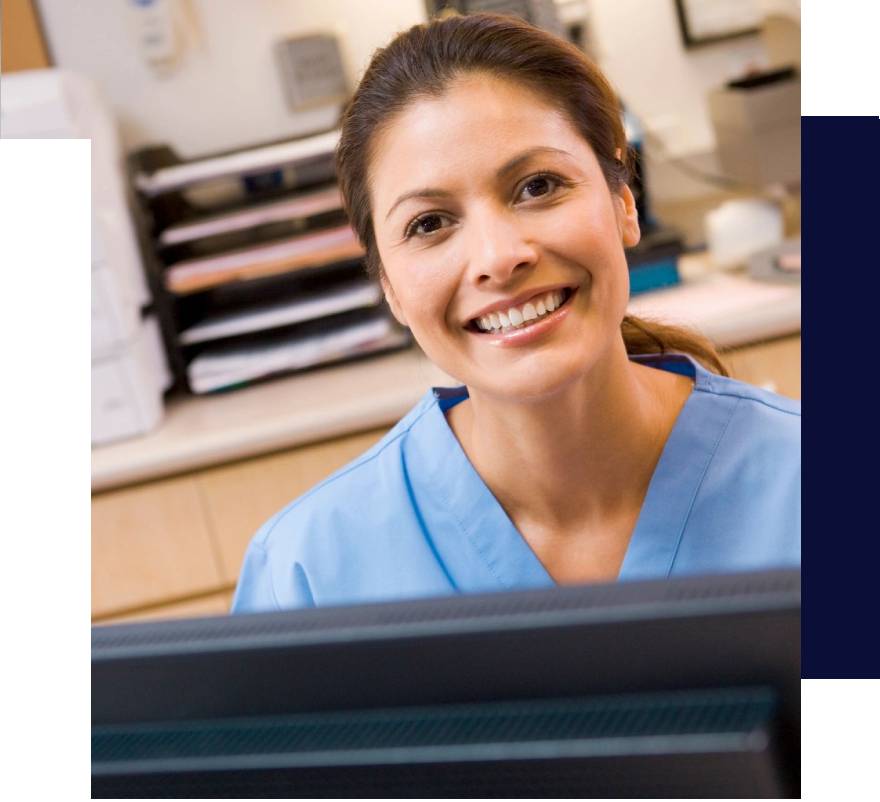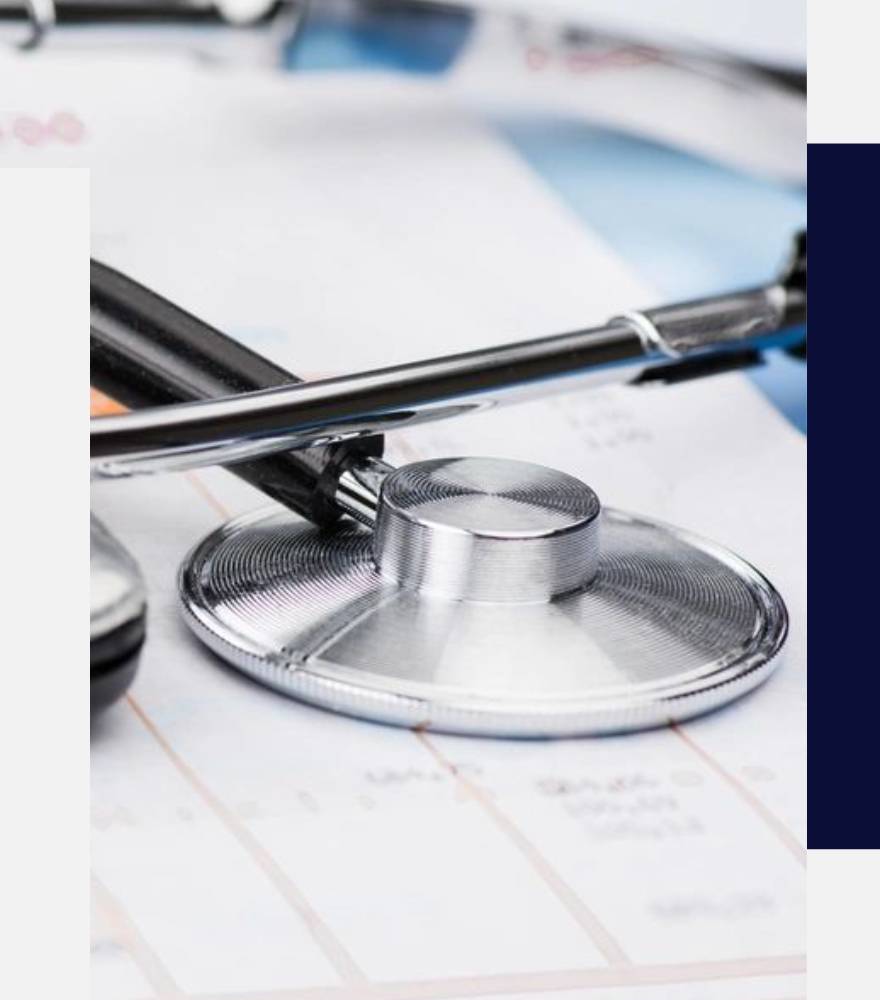 Specializations of
Our Professionals
NYX is a leading utilization management consulting firm in healthcare and offers a full range of compliance and appeals services to hospitals. Our staff consists of experienced US-based physicians, administrative and IT professionals with experience in the following areas:
Data Analysis Capabilities
Evaluation of ED discharge and hospital admission data to identify trends that have the potential to prevent denials, maintain better compliance, and support successful appeals. Evaluation of historical claims data to identify specific denial reasons as related to clinical, coding, administrative, documentation issues.