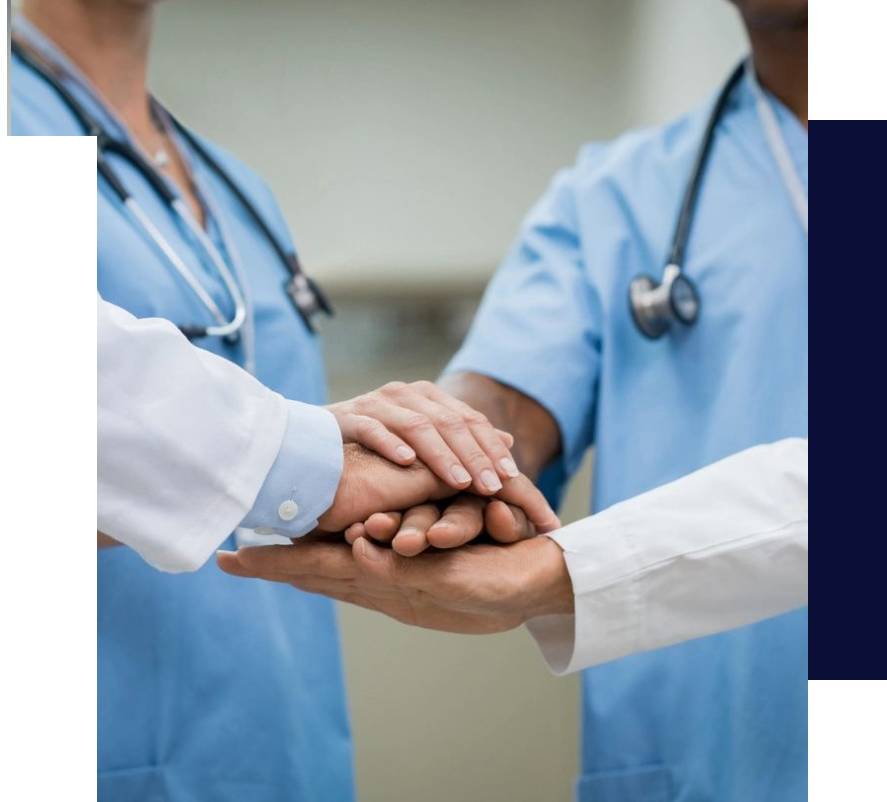 NYX Health's specialized recovery team works in unison with your team to ensure no disruption to your business. NYX Health conducts an accurate and meticulous A/R recovery service for the prior two-years. Our team evaluates insurance contracts, identifies system issues and implements necessary corrections. Unlike consultants which may identify an issue, but leave it up to the facility to find a remedy, NYX Health identifies areas of financial weakness and rectifies the problem for increased financial profitability. We have what it takes to resolve issues completely:
Since January 2016, we have achieved the following results for our clients:
Our mission is to empower healthcare facilities with a comprehensive and proprietary approach to ensure maximum revenue and payor accountability. We are confident we can deliver on our promise; therefore, we take on all the risk.