Post Inpatient Claim Review
The Goal, The Gap, The Solution,
and Sample Services!
To maximize reimbursement for inpatient services, including post inpatient claim review utilizing experienced physician reviewers with extensive training in billing and coding guidelines to bridge the gap between provider clinical documentation and the coding and CDI department. Other goals include improved compliance and the Case Mix Index.
Accurate coding for inpatient services requires both detailed clinical documentation by providers as well as experienced coding staff. The potential to achieve maximum reimbursement is limited by several factors. Coding staff often have non-clinical backgrounds and are held to strict coding guidelines. Physicians have limited time for documentation and are not trained to document. Hence, there is a great opportunity to capture more accurate and additional diagnoses as well as procedure components that would increase not only reimbursement but also improve compliance and Case Mix Index.
Our U.S. physician reviewers analyze medical records to ensure all billable diagnoses and procedures are captured and coded in accordance with the most up-to-date clinical and coding guidelines. Their training allows them to quickly identify opportunities to maximize coding and engage hospital physicians through the creation of physician queries.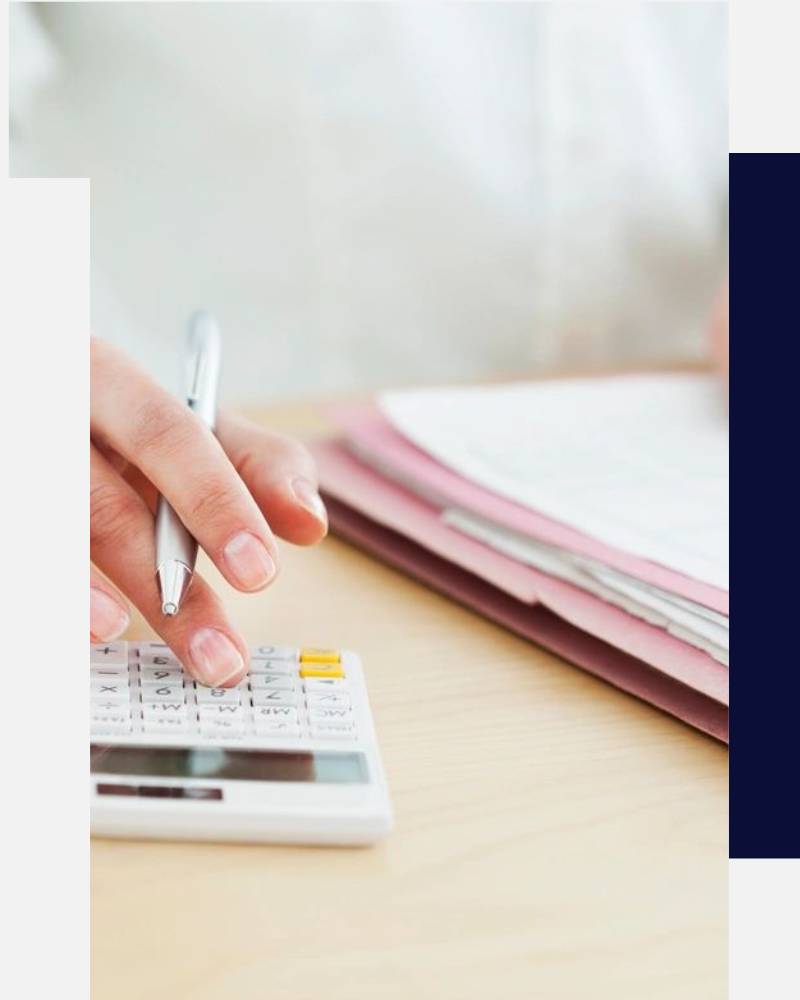 Medical Record Review by US-trained Physicians:
Data Analysis and Reports, including identification of coding and documentation trends that affect reimbursement
Creation of physician queries
Appeals of medical necessity denials, coding denials, and clinical validation denials
Custom Consulting:
NO COST QUICK CLAIM AUDIT (200 – 250 Claims) or 90-day Review.